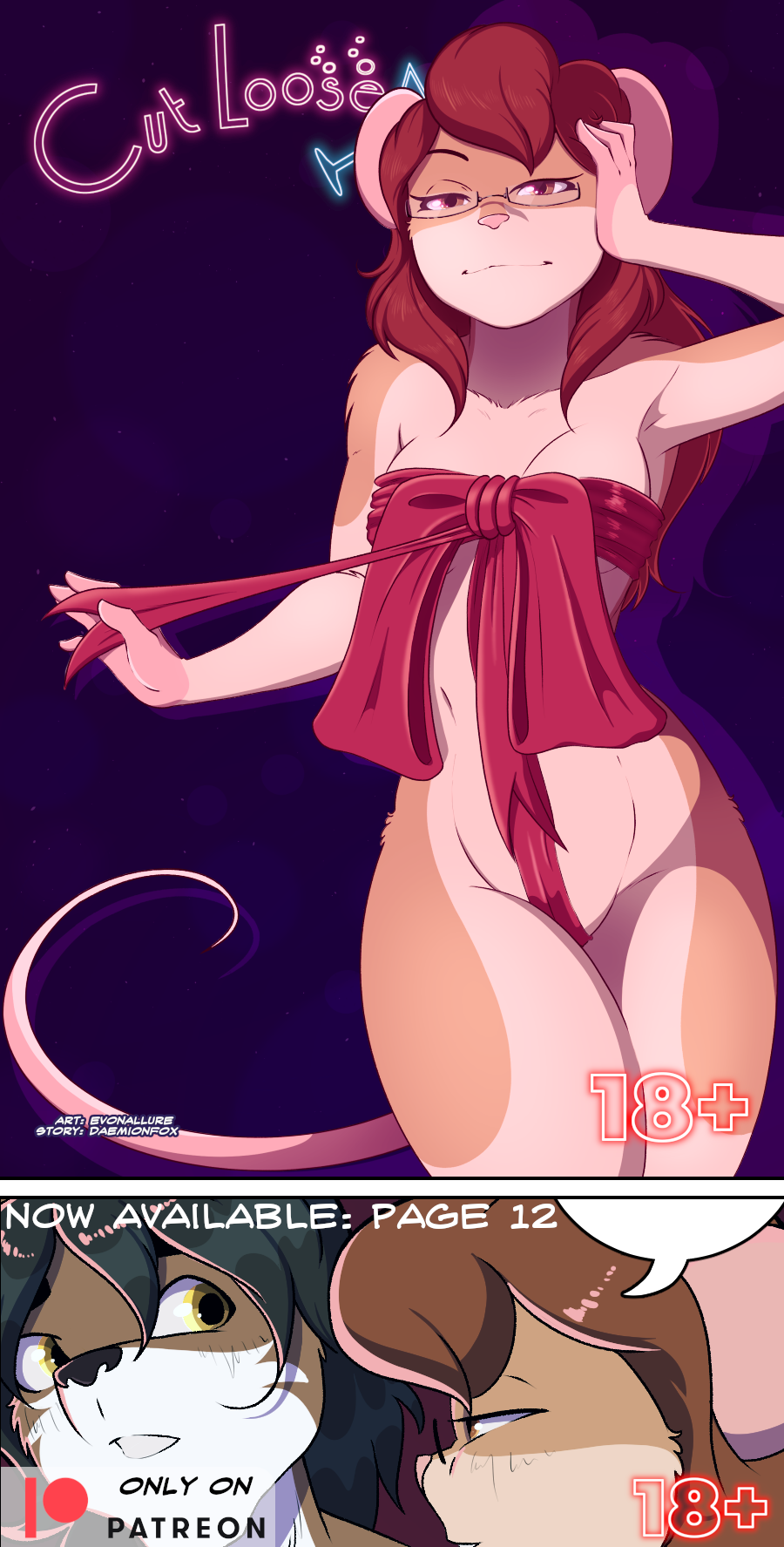 Birthday Presence - Cover / Teaser Page 12
Birthday Presence - Cover / Teaser Page 12
HAPPY ONE YEAR ANNIVERSARY!
Yes, that's right, the new comic has been going strong for a whole year now. To celebrate, as promised, I will start releasing pages to the public.
So here's the cover, along with the teaser for Page 12, now available on out Patreon. You know where to go if you want more!